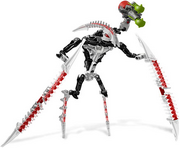 ==
Makuta
==
As a makuta Krika lead the swamp team.
In the swamp krika almost killed Tahu if not for the others rushing in.
Krika had spikes for arms and feet, along with a Nynrah ghost blaster.
Krika wore the kanohi crast, the great mask of repulsion.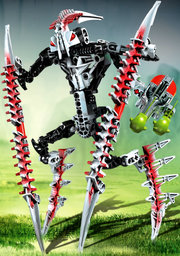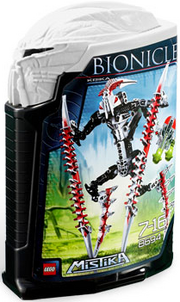 [[
In 2008 krika was sold as a canister and had 40 pieces.